Full Story

This past year, IU joined the Internship Network in the Mathematical Sciences (INMAS, https://inmas.us/ ). This NSF-funded, multi-university initiative has as its mission to provide high quality training and internship experiences that broaden career opportunities for students in the Mathematical Sciences. A key goal is to demonstrate the value that mathematicians can add to organizations that might not have large established internship programs already. Our department partnered with the College, its Walter Center for Career Success, and our Institute for Scientific Computing and Applied Mathematics to support our participation. This summer, three students will spend eight weeks in paid internships.
Vinicius Ambrosi is working for the Bee Corporation, a recent startup launched by two IU alums, and which provides growers with imaging and software tools to assess real-time health of beehives.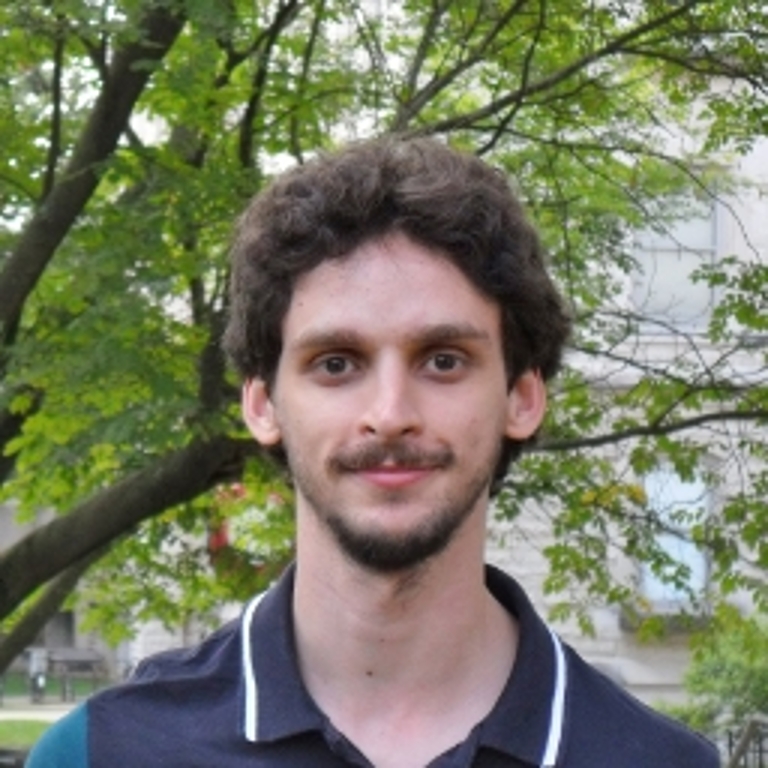 Sanjana Agarwal is working at Equilo, which provides data analysis tools to organizations striving for gender equality.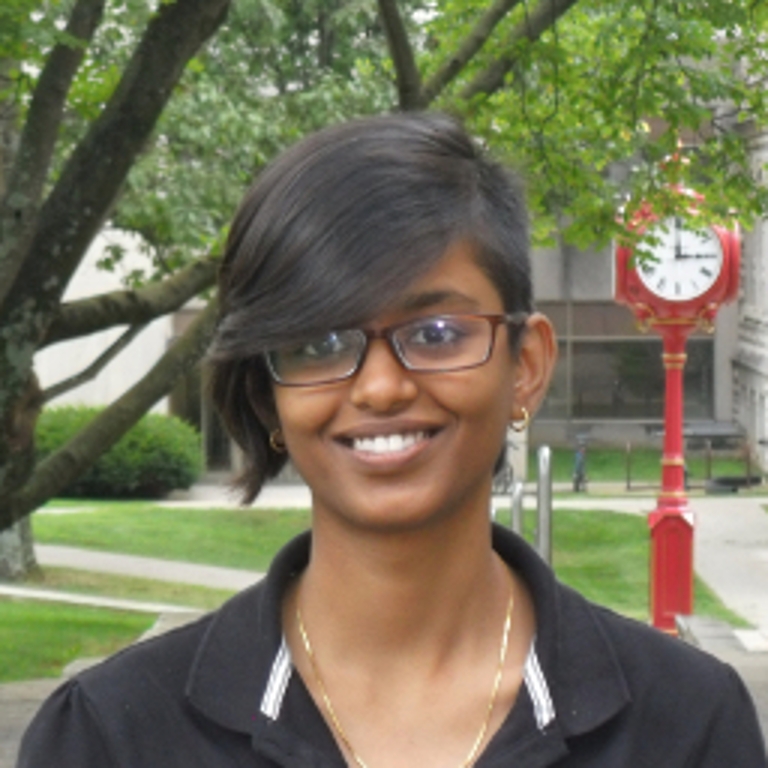 Kelvin Guilbeaut is working at Cummins, a major provider of engines, both diesel and electric.